YOUR NEW ADDRESS OF HAPPINESS!
THE RESIDENTAL & TOURIST COMPLEX OF VILLAS
To honor the city and urban tradition, the newest project of tourist and residential development is presented. As a haven of tranquility within the most desired city of Albania for its magnificent landscapes illuminated by snow during winter, lies the "Belvedere Korça" residential and tourist complex of villas.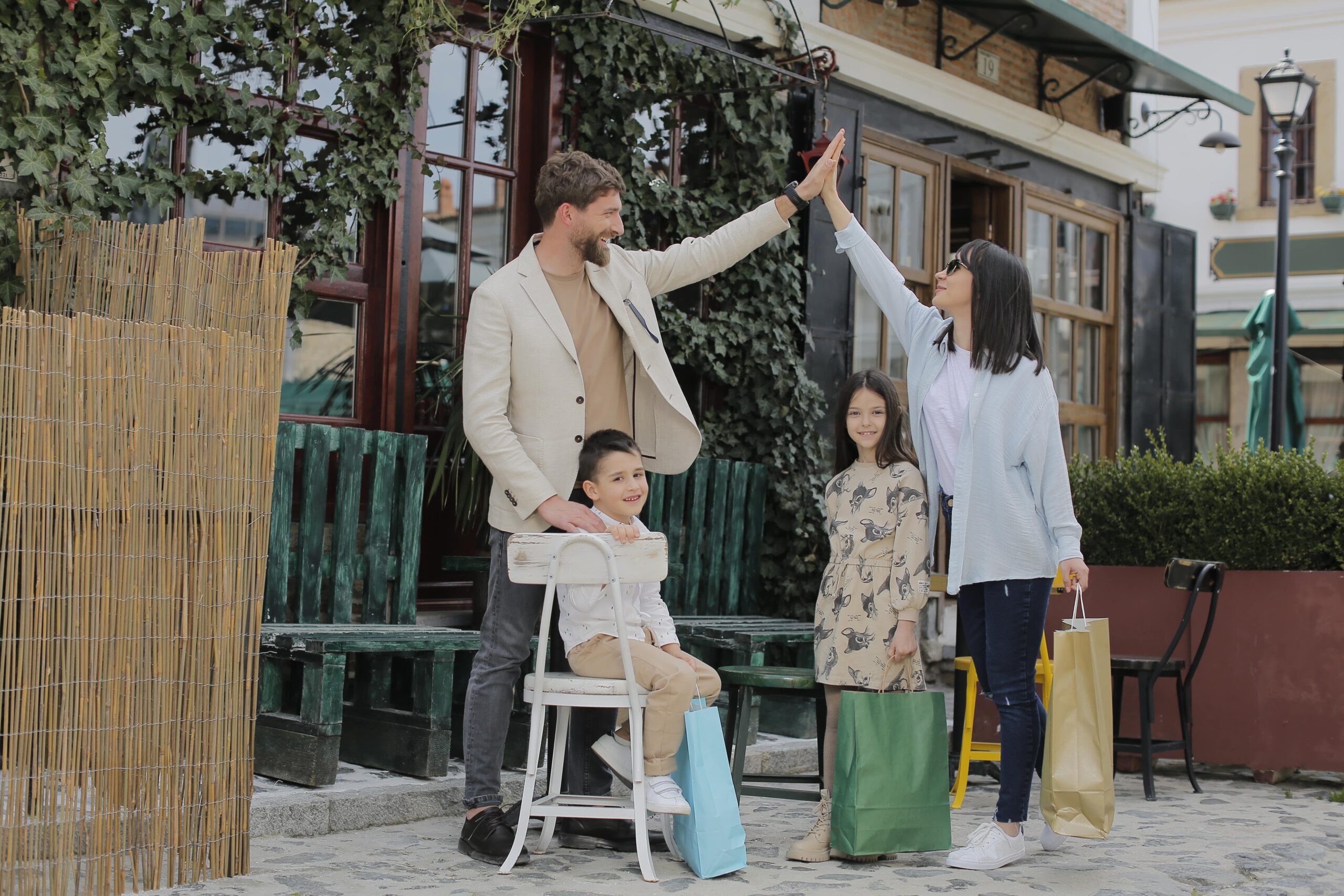 "Belvedere Korça" is a tourist complex designed amidst the greenery and tranquility of the park. The villas aim to create an elegant fusion between traditional and modern, offering residents comfort and a stylish lifestyle, for holidays or to live in.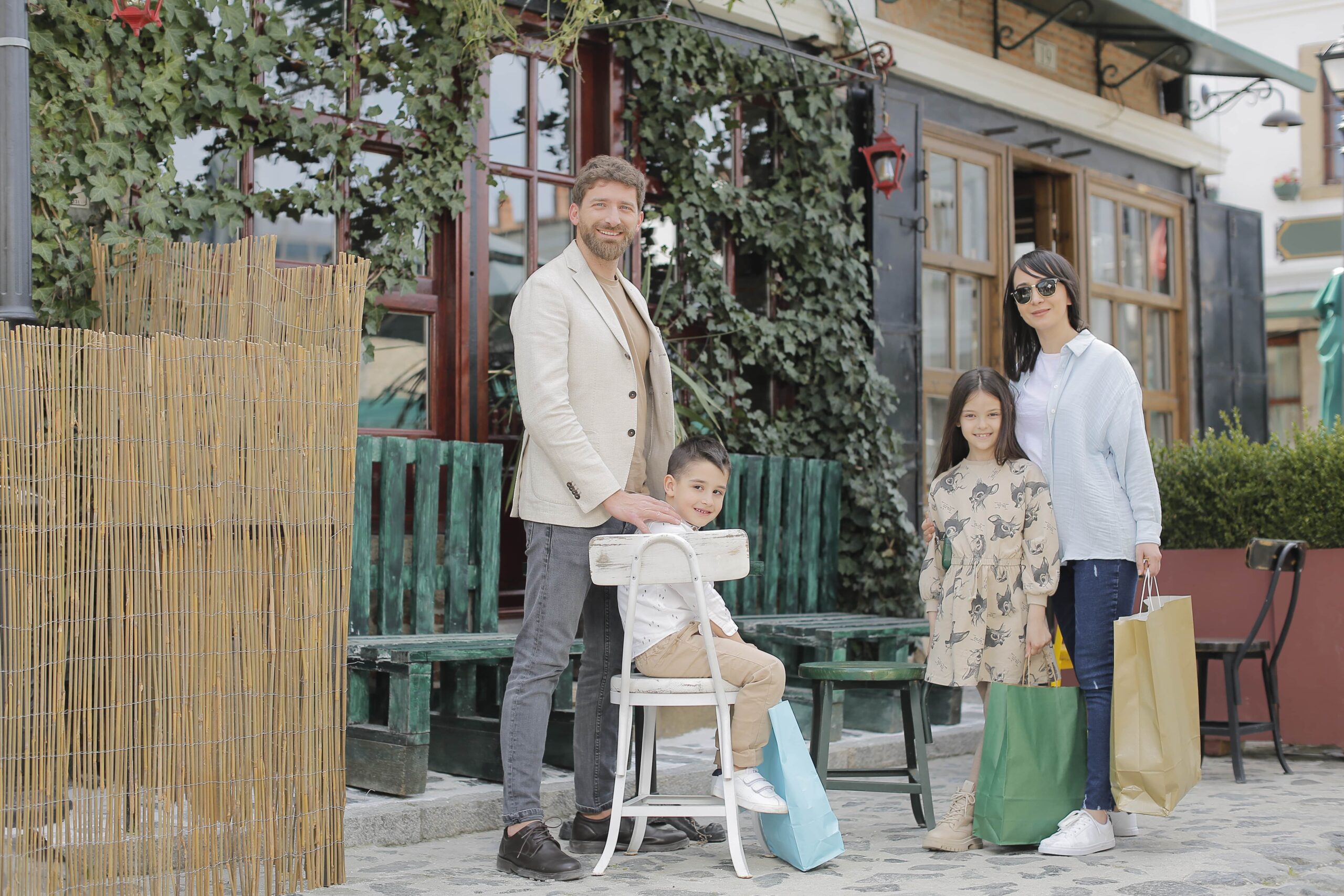 The materials used in the construction are of quality and contemporary standards. The philosophy of the villas is "Passive House", which allows high energy efficiency by utilizing sunlight for lighting and heating, air currents for ventilation, and materials that enable temperature preservation. The infrastructure of the project is well thought out to promote socialization, nature walks, recreation, and entertainment.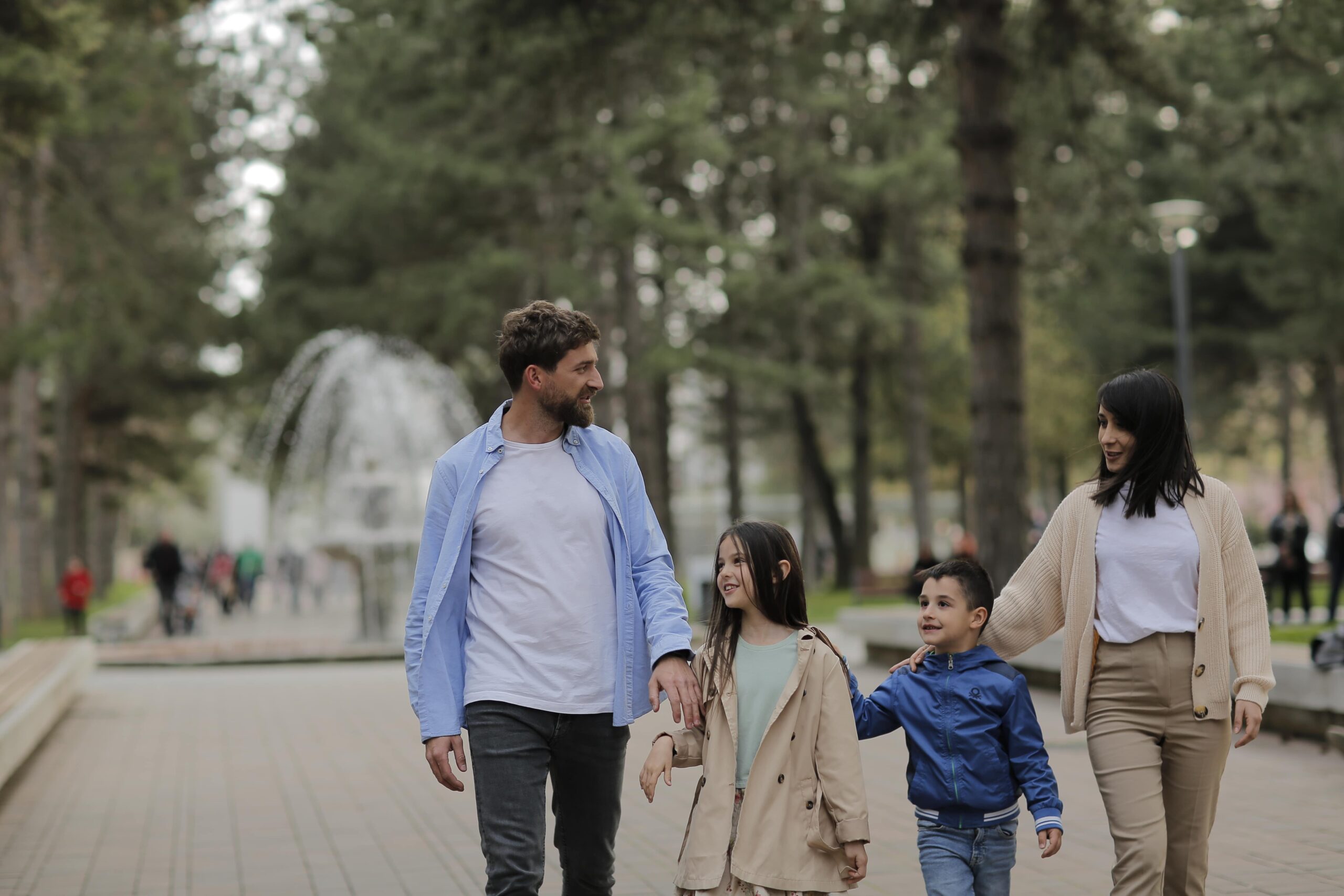 The full view of the city and the surroundings offers a high investment value. Ideally positioned near the "Rinia" park, Belvedere Korça is within proximity to the city's main points, including:
Boulevard "Republika", which features a variety of bars, restaurants, shops, hotels, etc.
"Skenderbeu" Stadium.
Two high schools
"Fan Noli" University.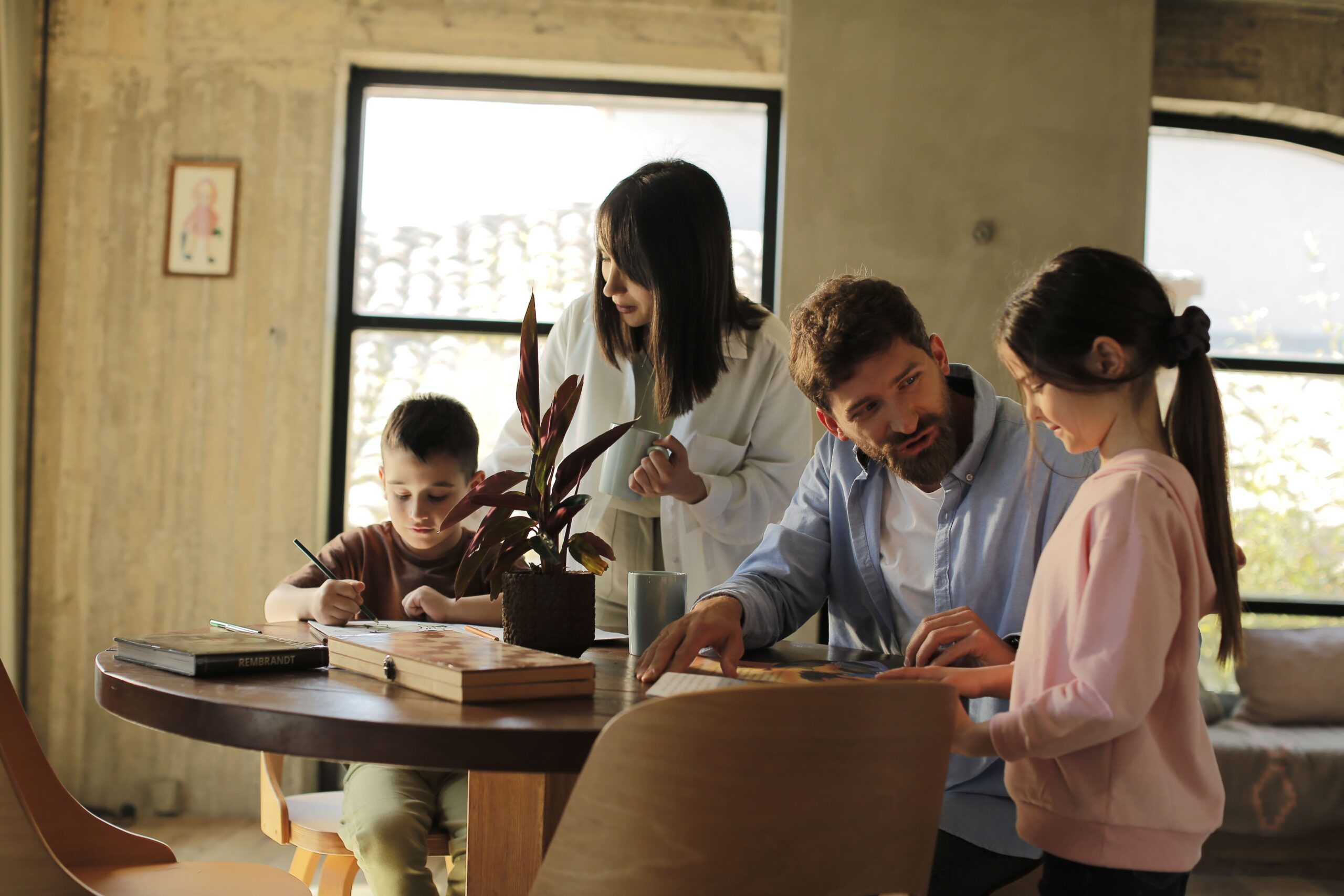 The type of Korça townhouse is the one with an attic and generally does not exceed three floors. At the entrance, are columns with decorated stone sculptures and gates with decorative bells. The houses stand out for the decoration of the flower gardens and the low stone walls surrounding them. The balconies and wooden grilles on the windows are typical in houses with cobblestone streets around them.
Advantages
Ideal location near "Rinia" park
High privacy,
24/7 security system
Year-round maintenance at Belvedere Korça
Villa with a view of the park, city, and Morava mountain
Investment opportunity through rental
BELVEDERE KORÇA
Known for its hospitality, its picturesque surroundings, and urban atmosphere, Korça is in itself an open destination for both local and foreign tourists who wander through the city streets all year round.
Korça is known and appreciated as a city of serenades, refined gastronomy, and a unique festive atmosphere during the end of the year. Local traditions and customs coexist with the modern, making it one of the main reasons why Korça is so loved by everyone.
ABOUT THE CONSTRUCTION
The authentic architecture of Korça buildings
Blended seamlessly with the modern, creating the 80 constituent villas of Belvedere Korça.
7 different types of villas
To fulfill the needs and demands of every client, and to experience the true essence of what makes the city so unique: the traditional architectural style of this area.
For those who prefer a classic lifestyle
Carved stone in decorative finishes, the entrance column, stairs, wooden grilles, and surrounding stone walls, are typical decorative elements of Korça architecture that are in a symbiotic relationship with the villas of Belvedere Korça.